Aging for lovers: autumn migrations are a format of hope | Chroniclers
It was in October 2010 that our friend Graham Bell took my wife and I to a hideout on a salt marsh separating the remote coast of Northumberland in England from Lindisfarne Island. We went to observe the migration of Brent Geese from Svalbard, their breeding island in the Arctic Ocean north of Norway. They would spend the winter here near Lindisfarne. Hundreds were feeding in the salt marsh; dozens more were on the wing. It was fall, and we were already in heavy jackets – why would these birds migrate to this freezing place for the winter? (They could have asked us the same!)
Here in the Lowcountry, we are in the midst of the fall migration of birds and butterflies. Those who study these migrations describe one of the great astonishments of nature. Some of the birds that pass our way, themselves no bigger than an apple, make incredible non-stop flights over 3,200 miles from northern Canada to South America. The migratory instincts of the iconic monarch butterfly, seen along our coast, are impressive.
I bring up fall migrations in a column on aging because we humans of a certain age have something in common with the Brent Geese, Tree Swallows, and the Monarch Butterfly. They migrate because they instinctively sense their vulnerability. And we "migrate" too, although the instincts we rely on are different. The changes in our bodies, the blackouts, the loss of family and friends, all the ways we experience life on the fringes remind us of our vulnerability. Our model of migration to seek security is not geographic but psychological. It is set in motion, not by what season of the year is approaching, but what season in our life is approaching – the season when our weaknesses and declines hit us like the storms of winter.
Since humans have a different sort of consciousness than pure instinct, our standard migration pattern is to rationalize our vulnerability: insurance policies, bucket lists, that sort of thing. We weigh the alternatives and make plans for old age or worry that we haven't.
And, taking a risk here, the migration pattern we follow has a name. This name is HOPE. Let's think about this.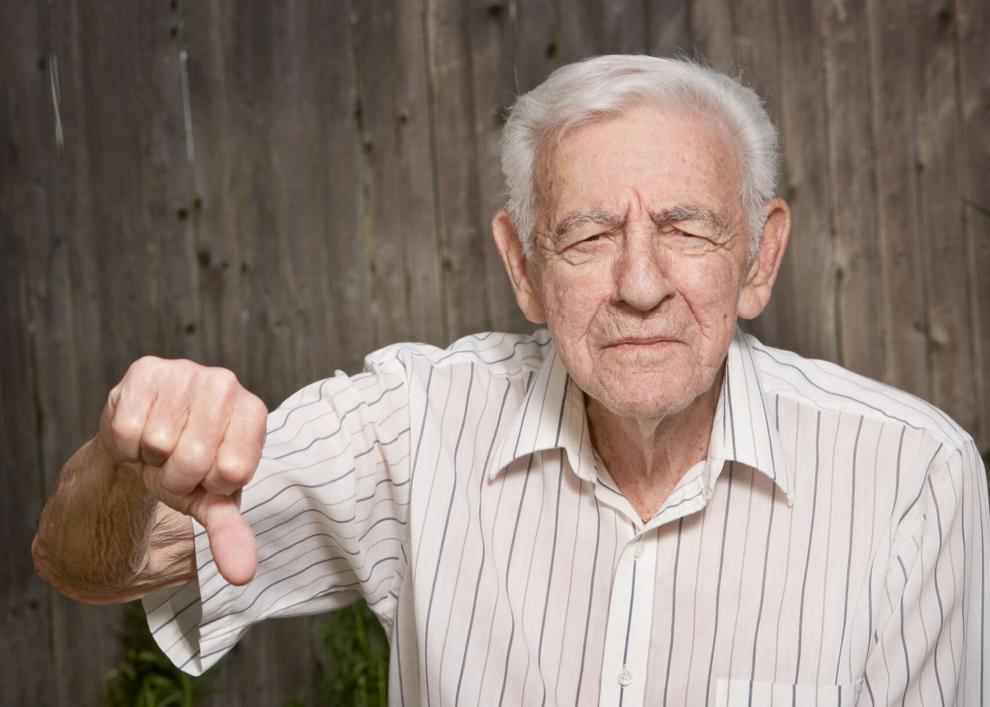 Hope is not a warm slogan on a fridge magnet. Hope is born out of uncertainty and anxiety. It is never easy. Hope has to do with negotiating tension – two forces opposing each other. In other words: Hope comes from the tension created when we feel the weight of our fragility, our vulnerability or our losses, on the one hand, and grieving them, and we always keep our "best case scenario" in view. ", at any rate. may be given our circumstances, on the other hand.
Hope, as Rebecca Solnit said, "is not to believe that everything is going, is or will be fine". A 24 hour news cycle tells us that, in many ways, this is a nightmare time. Either we get a certain diagnosis that is nightmarish, or our spouse does. We cannot deny that bad results are possible, even probable.
But that's only half the equation. Stop there and you are in the quicksand of pessimism. Perfect results don't happen, but there is realistically a best possible outcome. And the choices we make can affect the results. Believing in this allows us to make changes for better reason, clearer foresight and positive action. This is hope: avoiding both cynical pessimism and naive optimism, we act to achieve the best possible result.
Charlene was the mother of a former school roommate. In her early 60s, she was diagnosed with a form of breast cancer that her doctor in Vanderbilt told her was not curable – and that about 20% of people in her stage would be alive in five years. His response: "Doctor, with your help and with the help of God, I intend to be part of that 20 percent. Now what do we do first? "
Charlene realistically captured the best possible outcome and acted on it. During the nine-year period between her diagnosis and her death, she was president of the Nashville YWCA, an elder in her church, mentoring a number of young women – and for me, trying as a young pastor. and professor of medical students to get a handle on "hope" and how it actually works in a person's life. During this time of living with cancer – let's call it her fall migration – she spoke to MUSC residents in family medicine. "It is my intention to die in good health," she said. And, by God, she did.
We all know people who are called to experience this tension – to maintain the difficult flight pattern that does not turn into a sense of helplessness and abandonment, or into the side of naive optimism, white denial. And, as seniors, may our call for fall migration (vulnerability) come from a shrinking social circle, deteriorating health, diminished role in work or public affairs , realizing how helpless we feel or other age constrictors, we are familiar with tension. Because, while living these difficult things, even by grieving them, we also believe that life is beautiful and we want to live it fully. This is why we need courage and fuel to stay the course.
The course is Hope.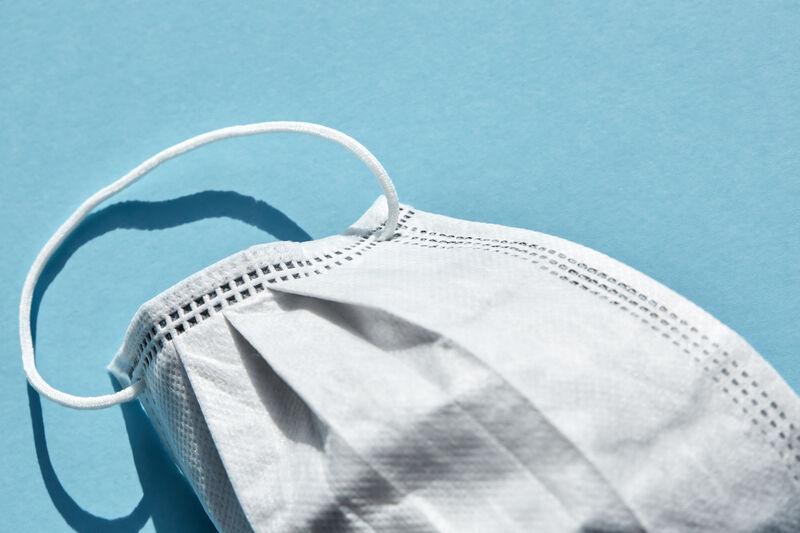 Elders have learned a thing or two about how to stay the course. We know from experience how to mourn the loss, but we also have the power to make changes for better reason, conscience, foresight. We can mend broken relationships. We can forgive and humbly ask for forgiveness. We can accept our illness. We can remain engaged in community life in ways that are meaningful to us. We can do the inner work required of spiritual practice.
If Brent Geese spark your imagination – if the fall migration metaphor works for you – those uplifting actions, the active ingredients of hope, are the fuel that goes with you. Put them together and find a force greater than the sum of its parts. For birds, it's instinct. For us, it's a big mental change that makes all the difference. Find that hope is there when you are ready for it.
Bert keller and Bill simpson write the occasional column, "Growing old for lovers." Keller, a retired minister and bioethicist, wrote this article. Comments, questions and suggestions are welcome [email protected]