CA / CMA vacant position at ABB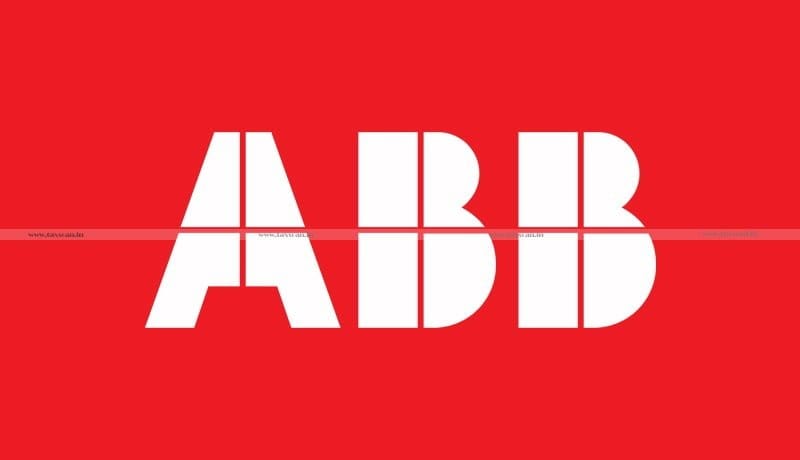 The ABB has launched a call for applications for the post of FP&A Specialist.
As an FP&A Specialist, you will lead a team of FP&A analysts providing financial planning and control expertise to the organization by compiling and analyzing metrics, identifying trends and issues, communicating information to relevant groups and recommending actions to improve financial performance.
Responsibilities:
Perform analysis of business performance against budget and forecast, benchmark KPIs with external and internal peers.
Work with other finance professionals in divisions / regions / countries and functions to understand and analyze the drivers of financial performance and identify trends. Prepare financial analysis for various "what if" scenarios and sensitivity analysis and overall impact on business units. Preparation of overhead under / over absorption analysis indicating root cause, preparation and profitability analysis of products / customers, calculation of hourly labor rates and overhead absorption rate for different business scenarios, cost / benefit analysis, net present value versus internal rate of return (NVP / IRR) analysis and payback period for investment initiatives, inventory and net working capital (NWC) analysis and preparation of ad-hoc reports at the request of business units.
Support the preparation of financial reports, business planning, budgeting and forecasting of the relevant organization. Validate the accuracy of financial data and business information and reports by performing reconciliation and review of exceptions.
Provide information to management by collating and summarizing data, preparing reports, presenting results and analysis.
Optimize own performance to increase productivity by developing automated solutions, eliminating duplication, coordinating information requirements, recommending changes to process standards and procedures to improve timely performance of business operations process and identifying areas of process / reporting standardization in different countries, divisions and business units.
Ensure that processes and controls in own area of ​​responsibility are designed and implemented in accordance with group and unit requirements, maintain an appropriate audit trail and documentation for future audits and tax / internal reviews / external, ensure that standard operating procedures (SOPs) are prepared and regularly updated for all activities performed by the team, ensure that the team's service delivery respects the service level agreement (SLA) and Key Performance Indicator (KPI) agreed upon.
Qualifications:
Bachelor of Accounting with CMA / CA / MBA.
A minimum of 5 years of accounting and finance experience in a manufacturing unit with 2+ years of FP&A experience is preferred.
Strong analytical and problem solving skills with a deep / detail-oriented approach.
Strong communication skills with fluency in English.
Practical experience in SAP FICO and COPA modules, experience with MS Office.
Basic knowledge of sales and distribution, production planning, projects, basic hardware modules in SAP.
Ability to work with diverse teams in different countries, be motivated with a strong commitment to quality.
Site: Bangalore, Karnataka
For more details and to apply, click here:
Support our journalism by subscribing to Taxscan without advertising. follow us on Telegram for quick updates.