Editorial: There are no minor violations of SC's ethics law — and certainly not 133 | Editorials
There are two approaches to protecting voters from elected officials who are too willing to please their campaign donors.
The most straightforward is to strictly limit who can donate and how much they can donate.
South Carolina has instead opted to ensure voters have enough information about donations and spending to make informed decisions about candidate loyalty. (We prohibit lobbyist donations and limit the size of donations, but it's not a particularly strict limit.)
While accepting illegal donations and converting donations for personal use are serious crimes, they are no more serious breaches of public trust than failing to report donations and expenses on time, in a manner complete and precise. These reporting failures are not just a matter of respecting bureaucracy. These are not simple accounting errors. These are serious and substantial violations of the law.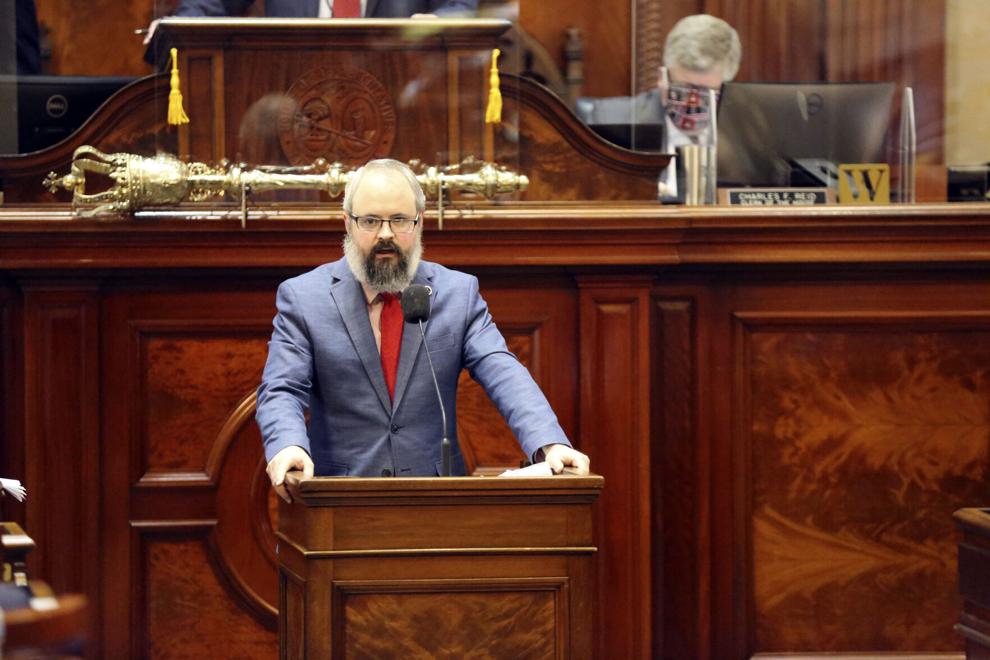 And when they happen 133 times in three years, they cannot be written off as inadvertent errors. These are serious, substantial and significant violations of the law.
Counsel for SC Rep. Jonathon Hill did not deny that his client misreported and failed to report numerous donations and expenses. He does not dispute that Mr. Hill made a mortgage payment and two small purchases on his campaign account. What he disputes is whether he has done anything worth prosecuting.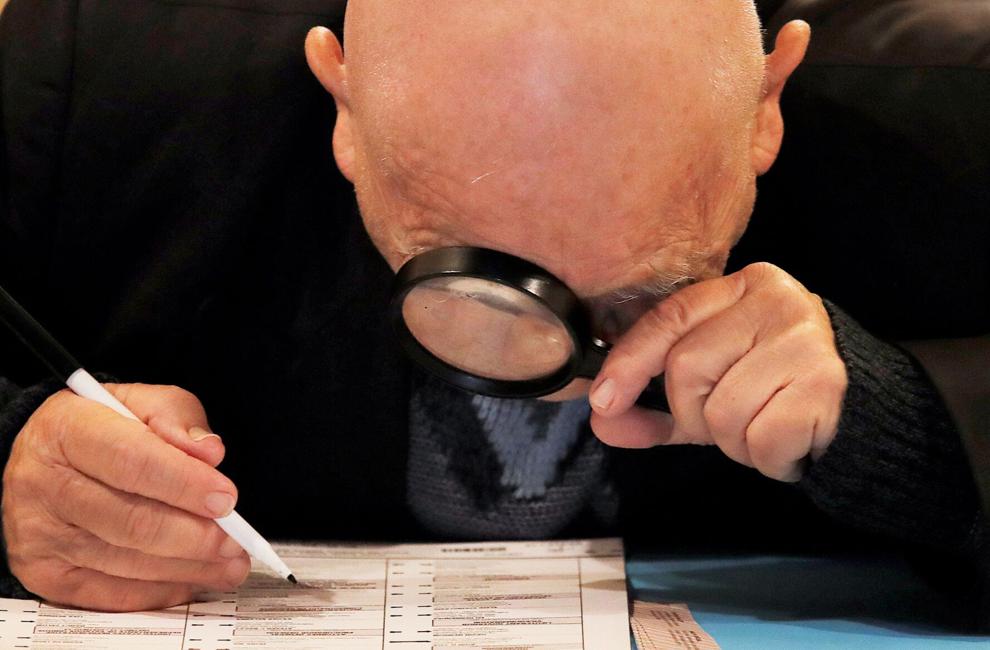 The House Ethics Committee says Mr Hill repaid his campaign for the mortgage payment within days, and it is entirely believable that it was in fact a mistake he attempted to correct immediately. If that was the only thing he'd done wrong, he probably wouldn't deserve more than a slap on the wrist.
But, according to the committee's complaint, he failed to report that transaction in his campaign finance reports, as required by law. And he failed to report 17 donations in his campaign finance reports, as required by law. And he failed to deposit 68 donations into his campaign account, as required by law. And he accepted 14 cash contributions, which are illegal because they are not traceable. And he made 11 expenses from his campaign account without declaring them, as required by law. And he made 13 out-of-pocket expenses, which is illegal because he cannot be found. And he failed to deposit dozens of checks within 15 days, as required by law.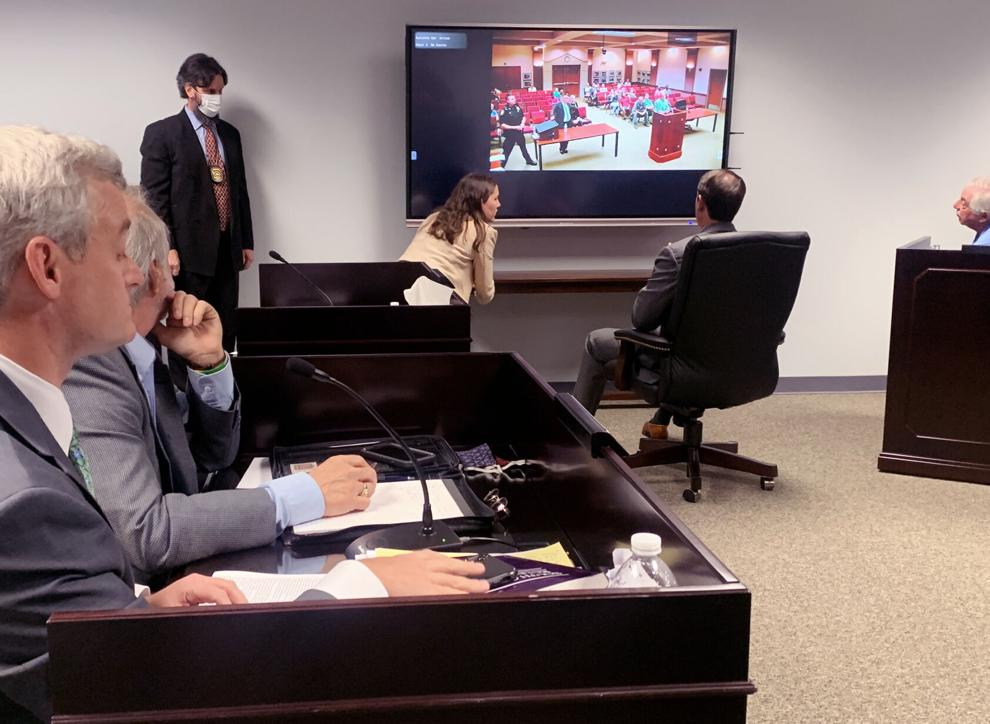 All of these failures add up to deprive voters of the information they need to assess whether Mr. Hill is serving their interests or those of his campaign donors, and whether there is something fishy about the way he spends money. money that people donate to his campaign.
Mr Hill's lawyer told the Columbia State newspaper that 'there is no shortage of money anywhere' and 'what all of this amounts to financial missteps, recording of missteps by someone 'one who is not formed financially'. This ignores the fact that complying with campaign finance law is as much a part of a legislator's job as showing up for sessions and voting. And it's actually pretty easy to comply with the law if you just assume that every penny you receive and every penny you spend on your campaign must be reported. What you should do if you are committed to transparency. And what some candidates do, routinely.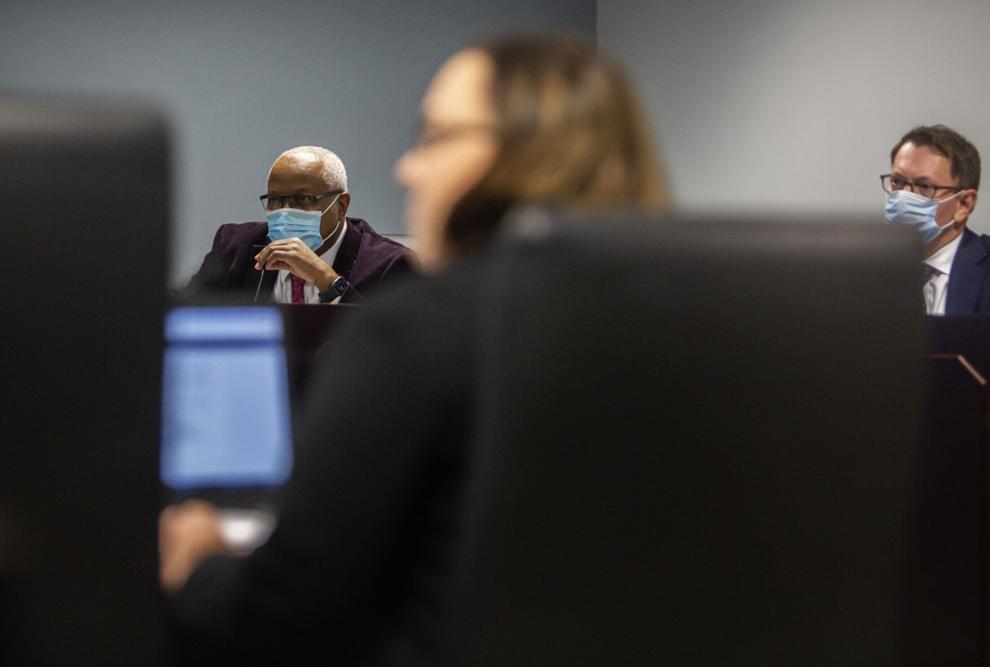 What is most important in Mr. Hill's case, however, is the greatest lesson he should teach us. Again: We never would have known about the mortgage payment or the dozens of unreported and misreported donations and expenses if Mr. Hill hadn't filed sloppy campaign reports that set off red flags. .
The House and Senate ethics committees routinely review disclosure reports for red flags, then audit campaign accounts where they spot them. But that's because they choose to, not because state law requires it. And even that doesn't protect us against less sloppy candidates breaking the law. And most candidates do not run for the House or the Senate, so they are not subject to these exams.
This must change. The Legislature should require the state Ethics Commission to take a cue from the IRS and perform a minimum number of random audits each month on the thousands of state and local reports it receives. And it should require applicants to file copies of their monthly bank statements with their disclosure reports to facilitate this process, so officials don't have to get their permission to review them, as they did with Mr. Hill.
It won't catch everyone tempted to indulge in these otherwise hard-to-detect violations, but it will increase their fear of getting caught. And the fear of getting caught is a pretty good deterrent to white collar crime.