Game and puzzle maker plans $ 11 million expansion in Indiana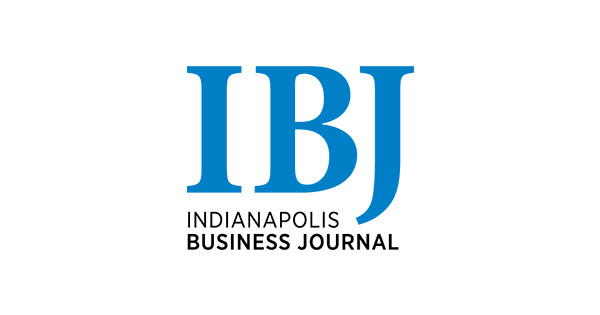 Ludo Fact USA LLC, a maker of board games and puzzles, on Tuesday announced plans to expand operations in Indiana, adding up to 114 workers by the end of 2024.
The company, owned by Germany-based Ludo Fact GmbH, said it plans to spend $ 11 million to lease and modernize machinery and equipment at its 65,500 square foot facility at 4775 Dale Drive in Lafayette.
Ludo said the upgrades would help him increase production and support the company's growing US customer base.
Ludo Fact GmbH established its presence in the United States by acquiring Jessup Paper from Lafayette in 2016. A year later, it announced plans to spend $ 13 million on an expansion that would add 75 jobs to the plant.
The company, which has 900 employees worldwide, employs 110 people in Indiana. It is already hiring production staff to support its future growth.
The factory manufactures board games, puzzles, and a variety of packaging products, such as hard boxes, cases and other specialty items.
Globally, Ludo Fact produces more than 17 million board games and puzzles per year for 200 game publishers around the world.
Ludo Fact USA increased its sales by more than 50% from 2019 to 2020. To meet American demand, the company added a second team in Lafayette last year, hired 30 new employees and leased an adjacent warehouse. additional 48,000 square feet.
Lee Ramsey, vice president of sales for Ludo Fact USA, said Lafayette's central location allows the company "to reach the majority of our customers' warehouses and distribution centers within two days." He also praised the quality of the local workforce.
Indiana Economic Development Corp. has offered Ludo Fact USA up to $ 825,000 in conditional tax credits based on the latest job creation plans. The profit-sharing contract dates from last year, when Ludo had 87 employees.
Tippecanoe County is considering additional incentives.
Ludo previously collected $ 400,000 in tax credits from the IEDC for the expansion announced in 2017.