SC Ethics Committee and Inspector General Get More Investigators in 2022 State Budget
COLOMBIA — South Carolina plans to give a pair of state watchdogs more officers to investigate fraud, waste, abuse and misconduct by government officials. And state lawmakers are racing against the legislative clock to give one of them more authority.
The state's first draft 2022-23 budget nearly doubles funding for the state inspector general's office, giving executive director Brian Lamkin, a former FBI agent, enough money to add at least six investigators to its eight-person staff.
And a bill authorizing Lamkin's office to investigate the finances of school districts, not just state agencies, must be approved in the coming days in the state Senate before a critical deadline to become law.
Meanwhile, the state budget proposal — which still requires Senate approval — offers $60,000 to the state Ethics Commission, giving the political misconduct police enough money to hire a fifth investigator.
That's not quite the goal Governor Henry McMaster asked for these government watchdogs before state lawmakers meet again in Colombia in January. But it's a step in the right direction, say advocates, amid increased attention to government misconduct in South Carolina, including the years-long Statehouse corruption probe and a parade of scandals well chronicled by county sheriffs.
And McMaster's office promises it won't stop pushing lawmakers to improve state ethics laws and defund officers who enforce them.
"The governor is extremely pleased with the progress we are making," McMaster spokesman Brian Symmes said. "It's a huge step forward, but it won't be the end of the road."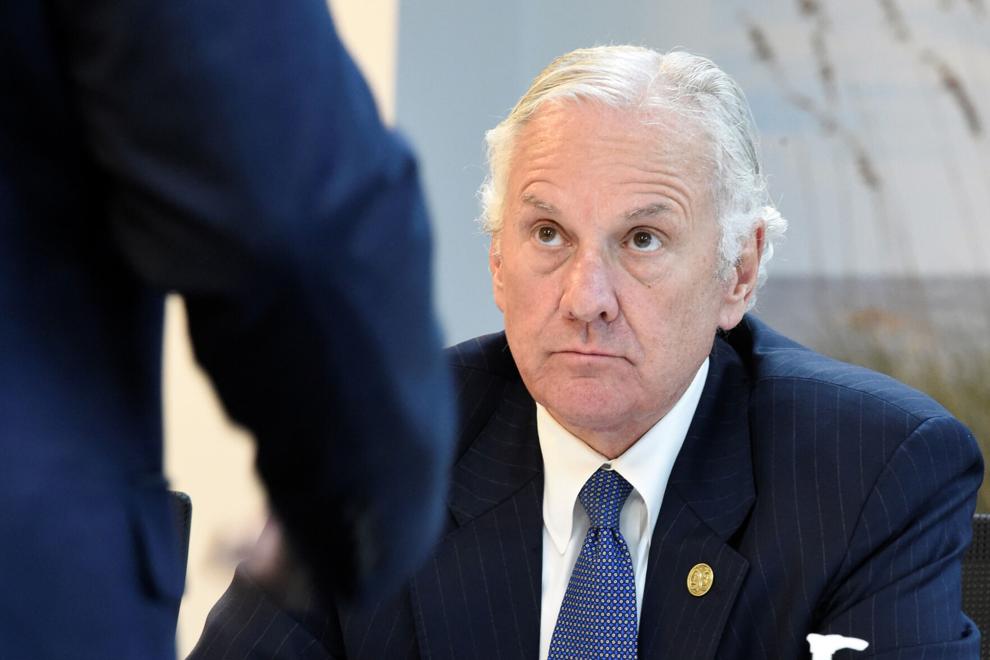 The Legislature's renewed focus on ethics comes as The Post and Courier has teamed up with 18 local Palmetto state newspapers for Uncovered, an initiative to shed light on questionable government conduct and surveillance voids across large swathes of South Carolina.
The Uncovered Project has produced more than 50 stories documenting wasteful spending by politicians, illegal payments to elected officials, mismanaged conflicts of interest and other questionable behavior.
This series noted how the lack of watchdogs contributed to the problem, from the decline of the news industry to understaffed government monitors to a significant drop in white-collar crime cases brought by federal prosecutors.
"We absolutely need more bandwidth for surveys," said Lynn Teague, an open government advocate for the League of Women Voters. "We need more people."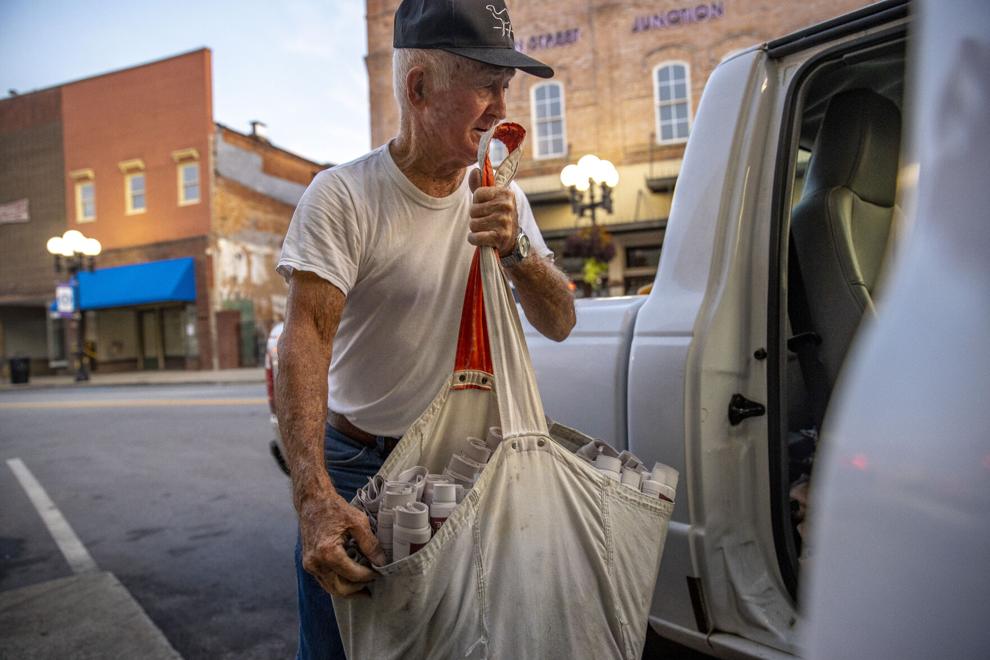 Before the Legislative Assembly begins its 2022 session in January, McMaster called on lawmakers to focus on measures that would eliminate government misconduct and restore public confidence in elected leaders.
He asked lawmakers to spend some $3.4 million in next year's budget to more than double funding for the state Ethics Commission and the Office of Inspector General. He also called on the Legislature to expand the inspector general's jurisdiction to include any government or nonprofit agency that receives state tax money, including cities, counties and school districts. .
SC House included much of what McMaster wanted when it passed its draft state budget last month. But this did not provide a multitude of new agents to the ethics commission. The first budget bill pays just one more investigator, in part because the Ethics Commission doesn't have office space available for more, House Budget Committee Chairman Murrell said. Smith, R-Sumter.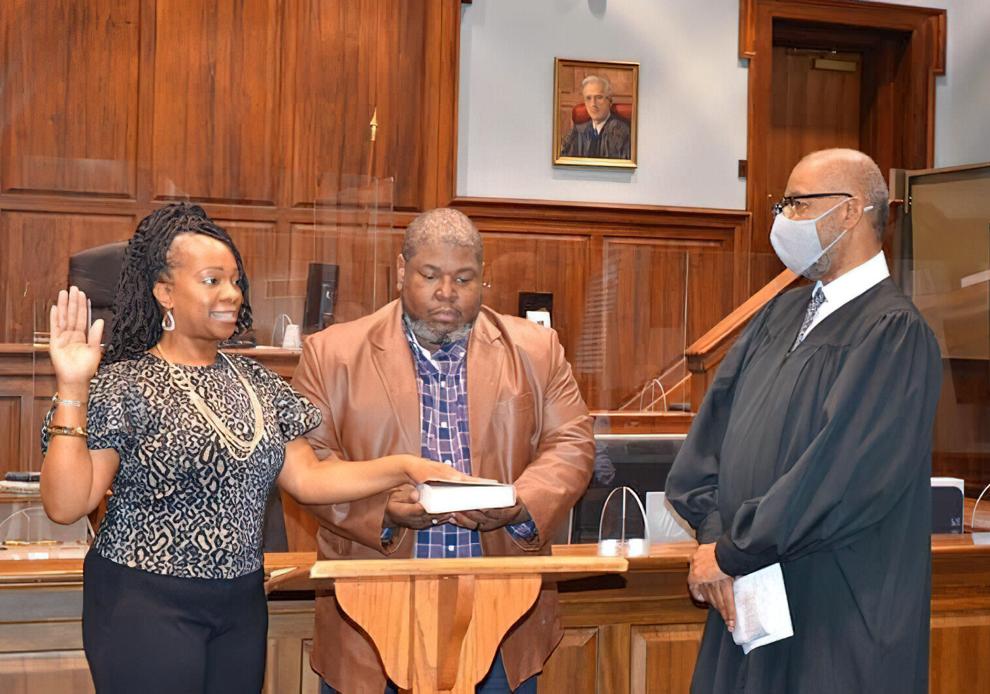 The big winner was the Office of Inspector General, which will be able to almost double its investigative power.
The agency may soon need additional arms. Already, it investigates hundreds of complaints of fraud, waste and abuse by government employees at more than 100 state agencies each year.
In a high-profile case last year, the inspector general's office determined that a former executive director of a state agency helped her husband win a $600,000 contract with his agency.
In another, the bureau investigated and reprimanded the Governor's School for Agriculture in John de la Howe after an uncovered report first revealed ethical lapses and questionable spending there.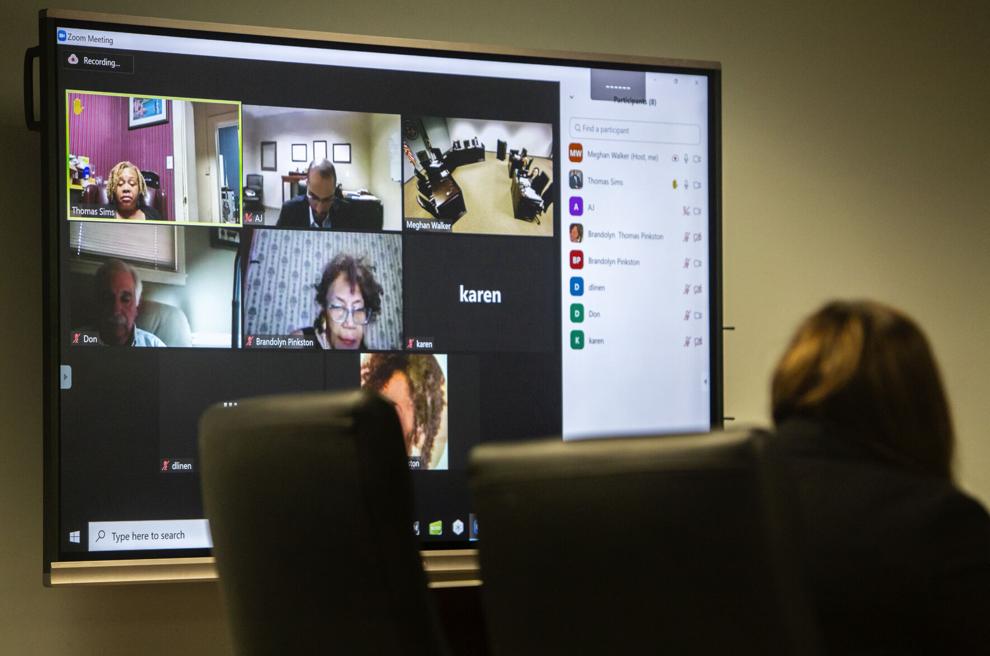 Now, the agency can also be asked to investigate financial irregularities in school districts. S.202a bill that would give the inspector general that authority is about to pass the state senate.
Its sponsor, Senate Education Committee Chairman Greg Hembree, said he pledged to push for its passage by April 8, the deadline for the bills to pass the House or the Senate.
The bill does not give the Office of Inspector General the power to investigate cities, counties or nonprofits that receive state taxes, as McMaster wanted. But it adds another layer of control for school systems that don't take good care of public money, Hembree said.
"It's not the investigation that makes you better," the Little River Republican said. "It's the threat of the investigation that makes you better."
If the bill passes the Senate, Hembree said he would recruit a House member to lobby for its passage in the lower house of the Statehouse.
Symmes, a spokesperson for McMaster, said the governor will also continue to champion the bill and looks forward to signing it into law.