The most important gathering of facility managers of the year
Speakers
Andy Gager, CMRP, CPIM, CAMA
CEO
AMG Consulting International
Gager has over 25 years of manufacturing experience ranging from warehousing operations to plant manager. Specializing in materials management and operations, Gager has led several improvement initiatives including Kaizen events that resulted in process cost reductions of $1.4 million per year, strategic sourcing programs that reduced inventory by 70% and a successful reconfiguration of warehousing operations that reduced space by 60% while improving efficiency. Gager is CPIM, Six Sigma certified Green Belt, CMRP and formally trained in change management principles. He has led and facilitated global design teams with companies such as Alcan and Alcoa. His articles have been published in numerous specialized magazines and referenced as an expert in the field of MRO management and EAM implementations.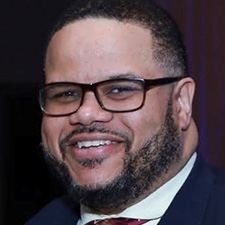 Darrell X. Rounds, FMA®CEM (he/him/his)
Head of EV Infrastructure Strategy for North America
General Motors Company
Rounds has been employed by General Motors for over 24 years, where he held several leadership positions related to facilities management and construction. In these roles, Darrell was responsible for properties totaling over 53 million square feet and $7.2 billion in assets. He is currently a leader in GM's electric vehicle workplace safety organization. He received his bachelor's degree in electrical engineering from Michigan State University and his master's degree in construction management from Eastern Michigan University. He holds the title of Facilities Management Administrator from BOMI International and is a Certified Energy Manager with the Association of Energy Engineers. He serves on several industry boards, including the U.S. Department of State's Bureau of Overseas Buildings Operations Industry Advisory Group, the ProFM Institute Commission, and the National Institute of Building Science. as a member of its board of directors and its treasurer.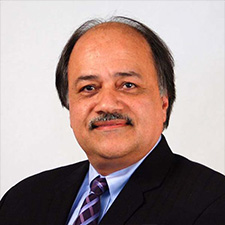 Mehdi Jalayerian, PEI, PA LEED
Chief Executive Officer,
Environmental Systems Design, Inc.
Jalayerian's expertise includes tall and super tall buildings, convention/hotel facilities and educational/government projects. Mehdi is responsible for business development, client relations, contract execution and overall quality control, among other duties.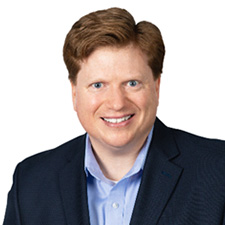 Mike Petrusky
Events Director and Podcast Host
iOFFICE + SpaceIQ
Mike Petrusky is the host of the "Workplace Innovator Podcast" and the "Asset Champion Podcast" while serving as Director of Events at iOFFICE + SpaceIQ. He is passionate about inspiring leaders to pursue the best strategies for the future of work with a focus on finding opportunities to improve our human experiences both in and out of the workplace. Mike is a dynamic speaker, podcaster and seasoned marketer who has gained a unique understanding of trends and challenges in CRE, FM and asset management by interviewing over 200 industry leaders.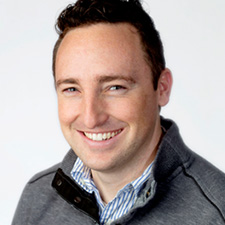 Cody Gray
Product and Design Director
iOFFICE + SpaceIQ
Cody Gray is Director of Product and Design for iOFFICE + SpaceIQ. Based near Salt Lake City, Utah, he focuses on EAM and CMMS solutions as well as solutions that interact with and support these solutions. He is a strong believer in collaboration and teamwork as the determining factors of good design and planning and has a solid understanding of the many facets that can influence a product roadmap. Cody is passionate about working with his team and delivering valuable software solutions to his clients.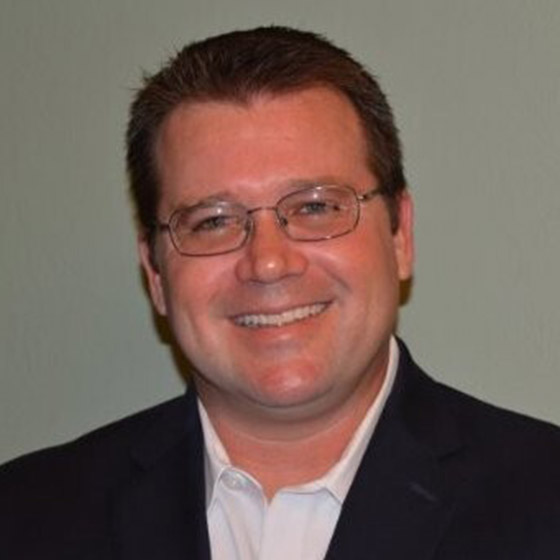 Chris Twitchell
Director, Key Accounts
Vector solutions
Chris is a Strategic Sales Leader with over fifteen years experience facilitating consulting services, e-learning, LMS platform, human performance services and technology solutions in enterprises Fortune 500 and 1000. Chris is involved in numerous industry associations and has a true passion for the learning industry.